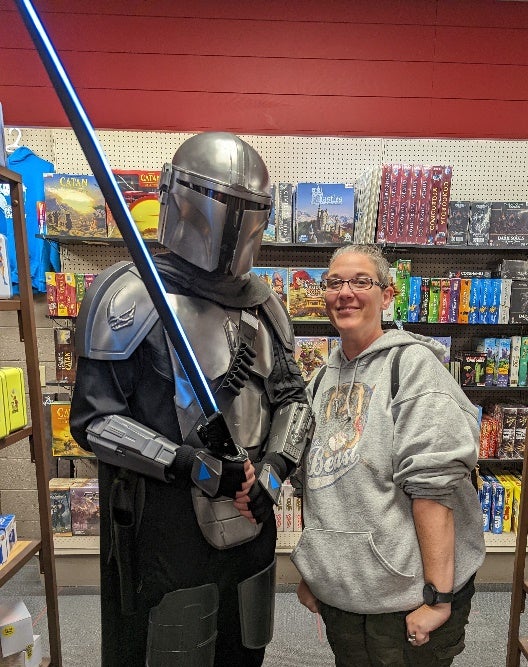 Tina
Veterinary Assistant
Tina joined our SAH family in 2014 as a kennel assistant and groomer. She worked her way up to a Veterinary Assistant and is currently enrolled in Penn Foster College studying to be a Registered Veterinary Technician. She is very passionate about her job and making sure our patients have the best vet experience possible. In her spare time, she likes to travel with her husband Matt, play tennis and euchre, work outside, and relax at home. She currently has a zoo at home that includes 2 dogs, Frankie the mastiff and Ghost the Husky mix, 1 cat Michonne, a ball python named Draco, a flying squirrel named Obi (Obi-wan Kenobi, she's obsessed with Star Wars), 2 mice Spaz and Taz, and 2 rats Magic and Duck. She also has 3 kids, Kain, Carrisa, and Zach that keep her on her toes!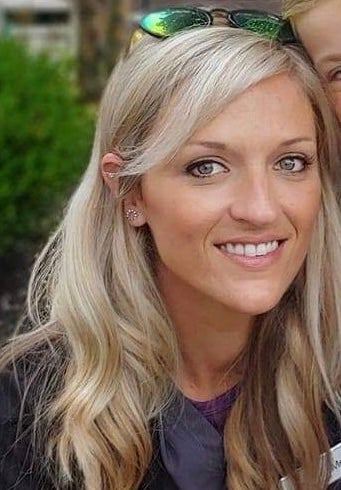 Melissa
Veterinary Assistant
Melissa joined the SAH team in 2014 and it seems only natural for a girl raised on a farm with an enormous love for animals to work in the veterinary field. Melissa has been involved with the Medina County 4-H program since 1993 and has a passion for animals of all shapes and sizes. She loves her horses, cows, dogs, and cats, but has a particular soft spot in her heart for elderly pets. Melissa also has a passion for food and can't resist a greasy burger or sugary treat! She really enjoys spending her free time doing anything outdoors with her husband and daughter, camping being one of her favorites.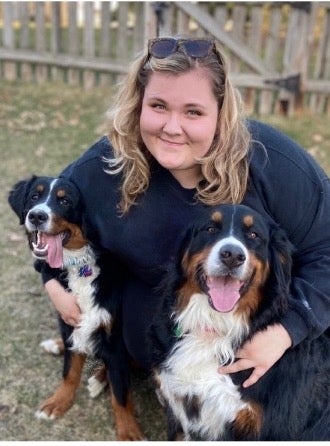 Faith
Veterinary Assistant
Faith joined our team in December of 2020 as a veterinary assistant. She is currently a student at The Ohio State University studying to get her bachelor's degree in Animal Sciences. Faith is also enrolled at Columbus State Community College studying to get her Veterinary Technician degree. She enjoys spending her free time with her Bernese Mountain Dogs, Lincoln and Grace.